Today we reached the French capital early in the morning, in search of Summer in Paris. At the Eiffel Tower we experienced the first signs of Summer time. Here is a collection of photos taken from the Champ-de-Mars in the 7th arrondissement.
Summer. After the tender green of the trees' first leaves and the colourful trees in blossom of spring time, comes a fun season with long days and generous sunlight. Parisians and visitors from all over the world do not hesitate to come here early to enjoy a great view of the Eiffel Tower and have picnics on the lawn of the park.
---
Summer in Paris: at the Eiffel Tower
As for now, this post gives a selection of some of our best shots taken a few days ago in the Champ-de-Mars with the soaring Eiffel Tower in the background… We started our walk at the École Militaire and walked through the entire length of the Champ-de-Mars before crossing avenue Gustave Eiffel to reach allée Jean Paulhan. We then left the Champ-de-Mars by walking on rue de l'Université to shot a picturesque view of the Eiffel Tower soaring high above the roofs.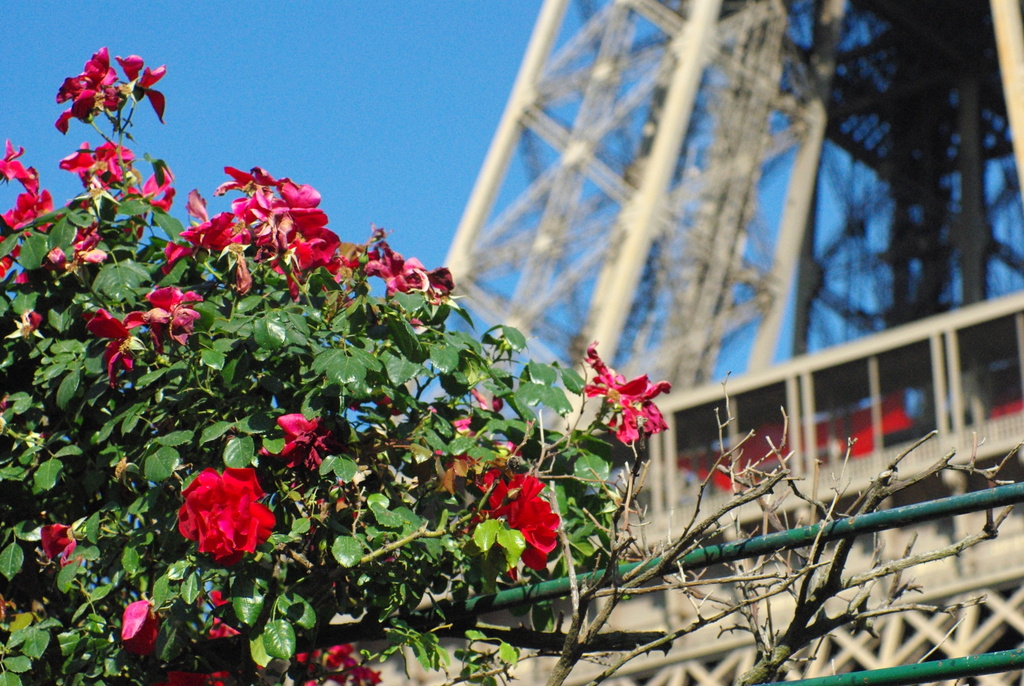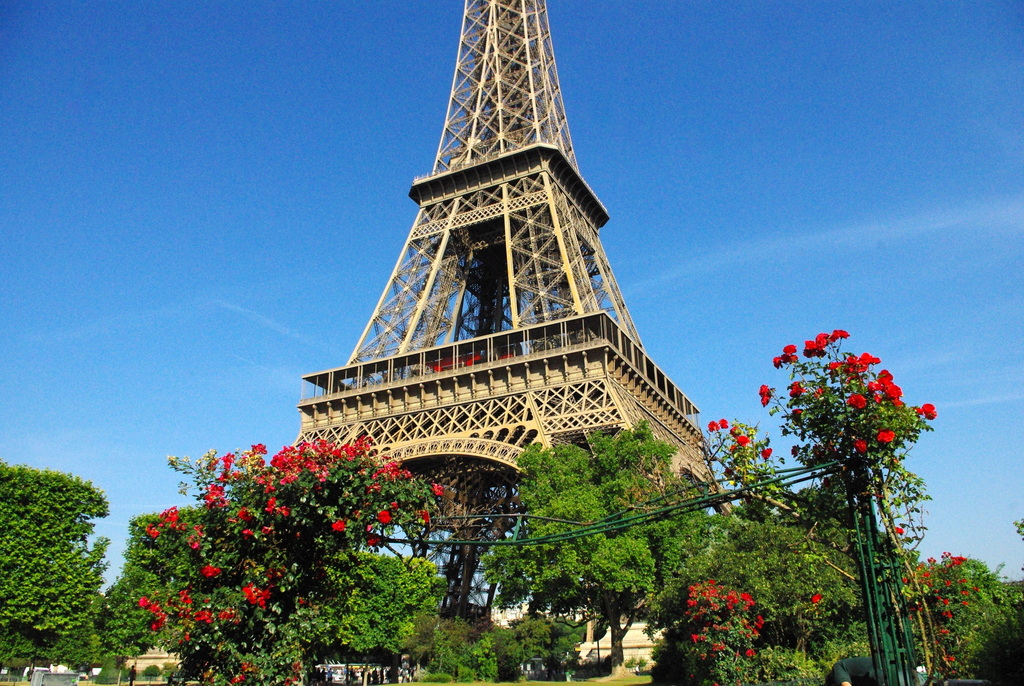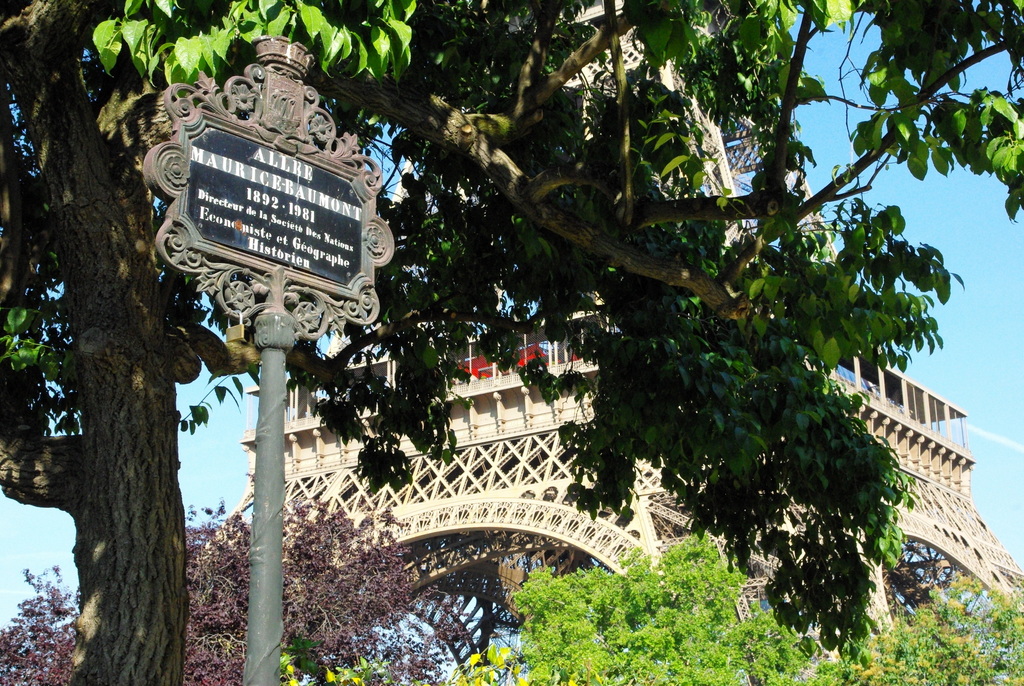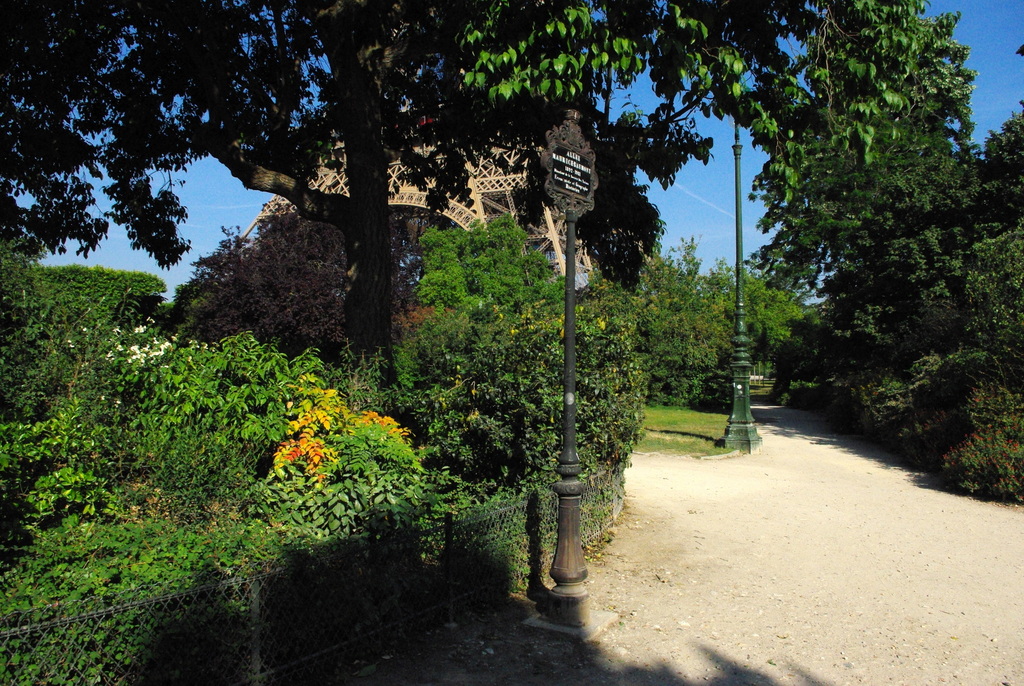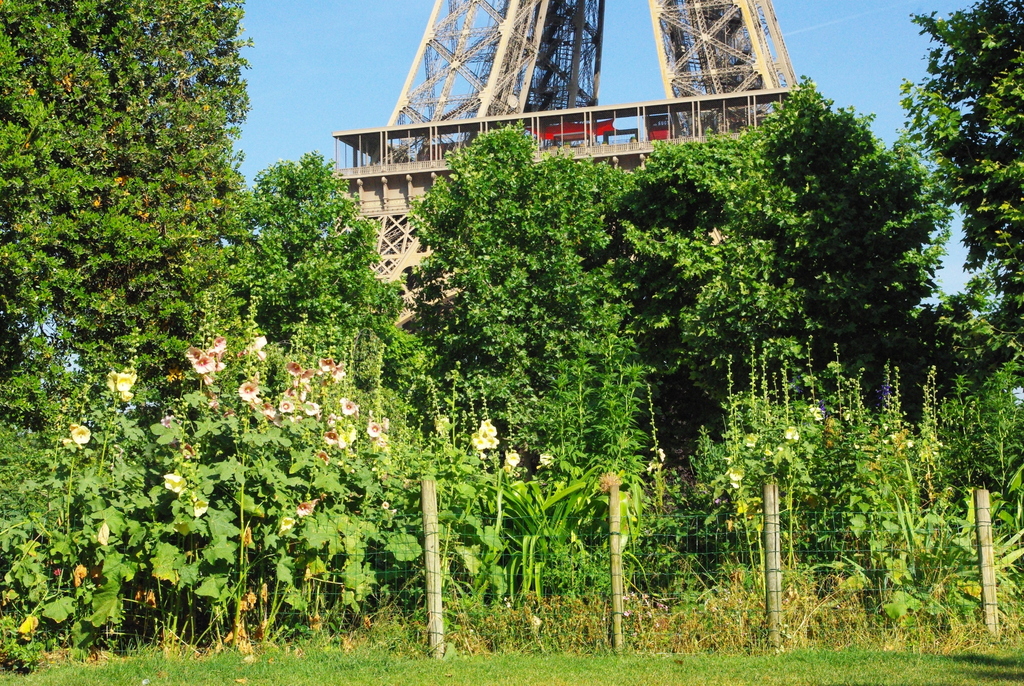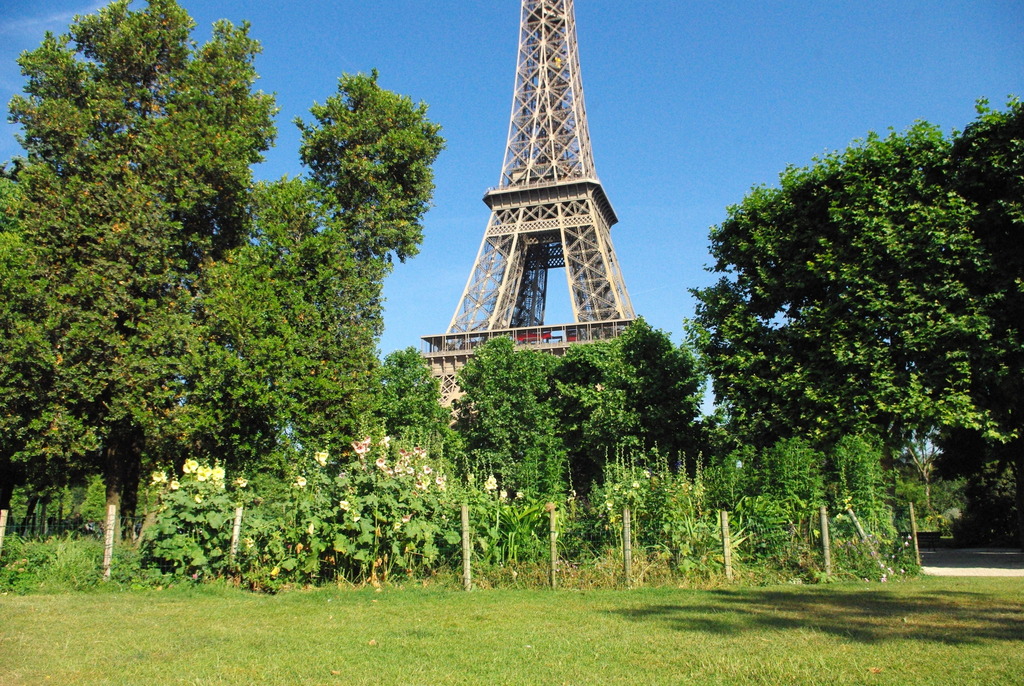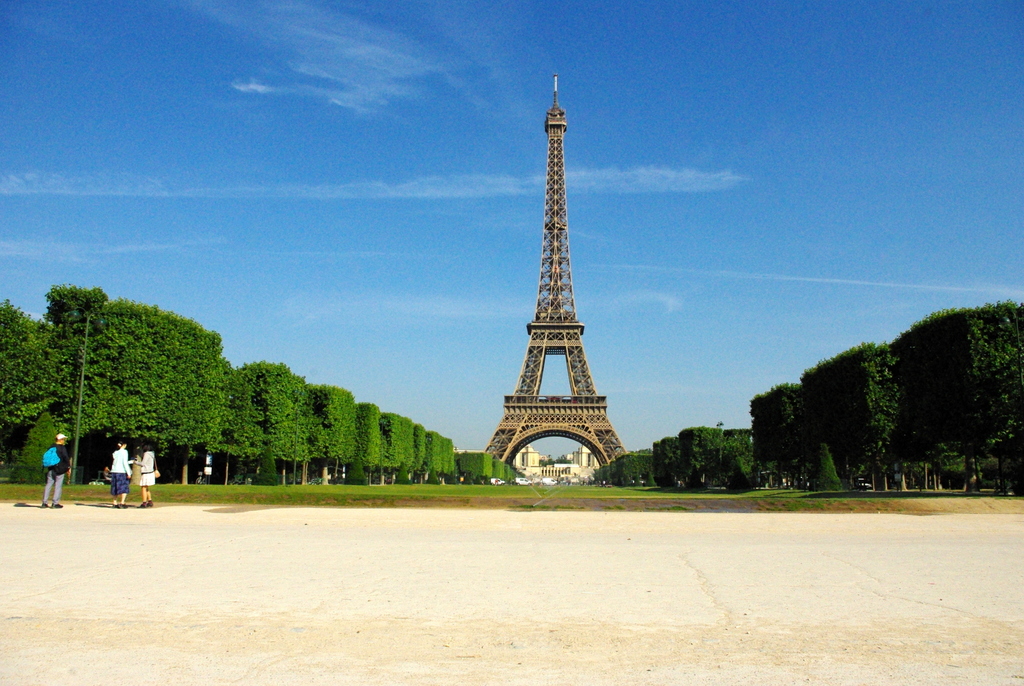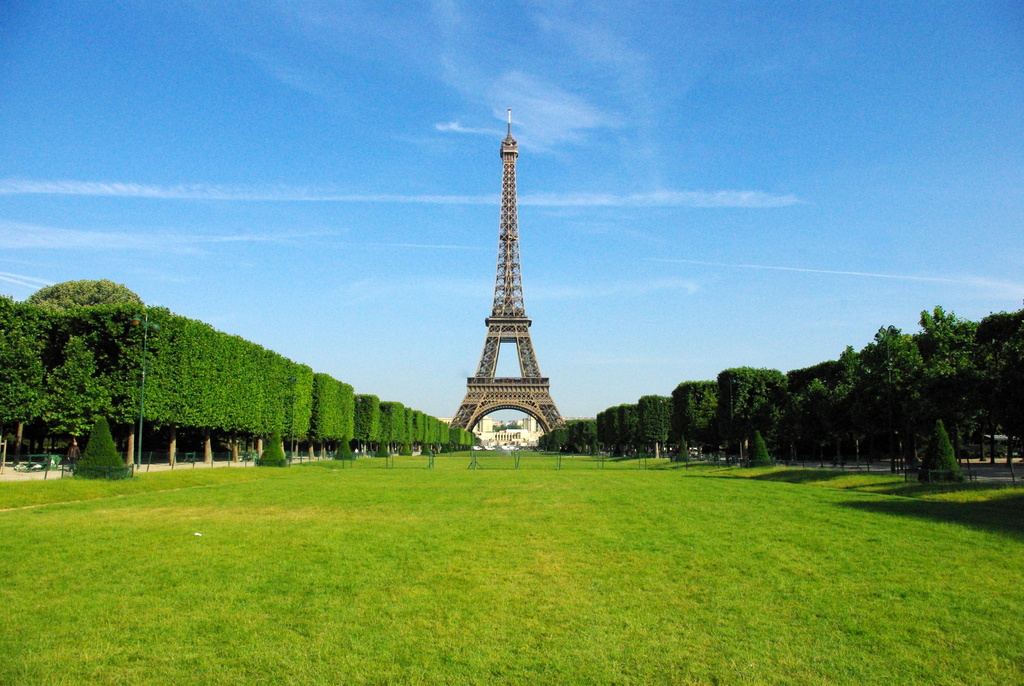 The Champ-de-Mars covers an area of 24 hectares (60 acres) between the Eiffel Tower and the Ecole Militaire. Opened to the public as early as 1780, it was used as a former parade ground, a rallying point for demonstrations at the French Revolution, and a racecourse. The Champ-de-Mars hosted the 1889 Universal Exhibition before being turned into a landscaped garden in 1908.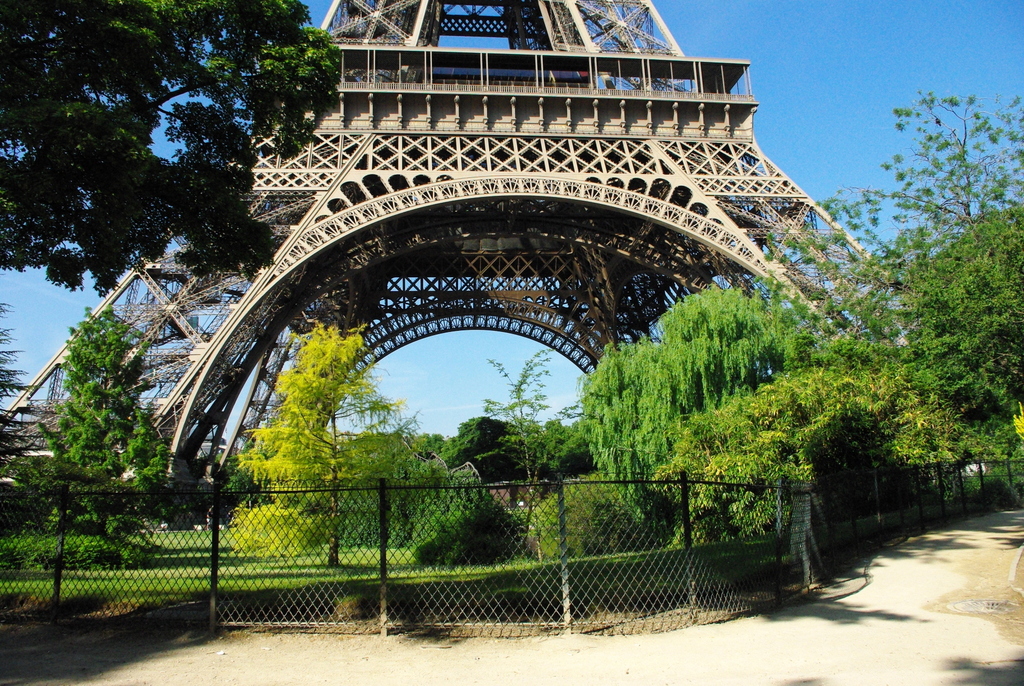 The end of the rue de l'University (7th arrondissement) is one of our favourite spots for photographing the Eiffel Tower. The look at the monument rising high above the elegant Belle Époque buildings and trees is absolutely delightful. Another favourite photo spot nearby is the Square Rapp.
Did you take some photos of Summer in Paris at the Eiffel Tower? Share them on our Facebook page or use the #frenchmoments hashtag on Instagram!
---