The old village of Ménerbes is situated on a mountainous spur 230 metres above sea level. It reaches the top of Petit Luberon in the south and spreads downwards to the Calavon River in the north. Home to 1,157 inhabitants, the site was occupied from the superior Neolithic onwards (Gallo-roman from 200 to 100 B.C.).
---
Ménerbes, one of the most beautiful villages of Provence
In the past Ménerbes enjoyed the presence of its Patron Saint, the religious hermit Castor who is believed to have lived in a cave not far from the village in the 4th century. Castor, bishop of Apt, founded a monastery named Manancha whose exact location is not known, although many believe that it was on the site of Ménerbes.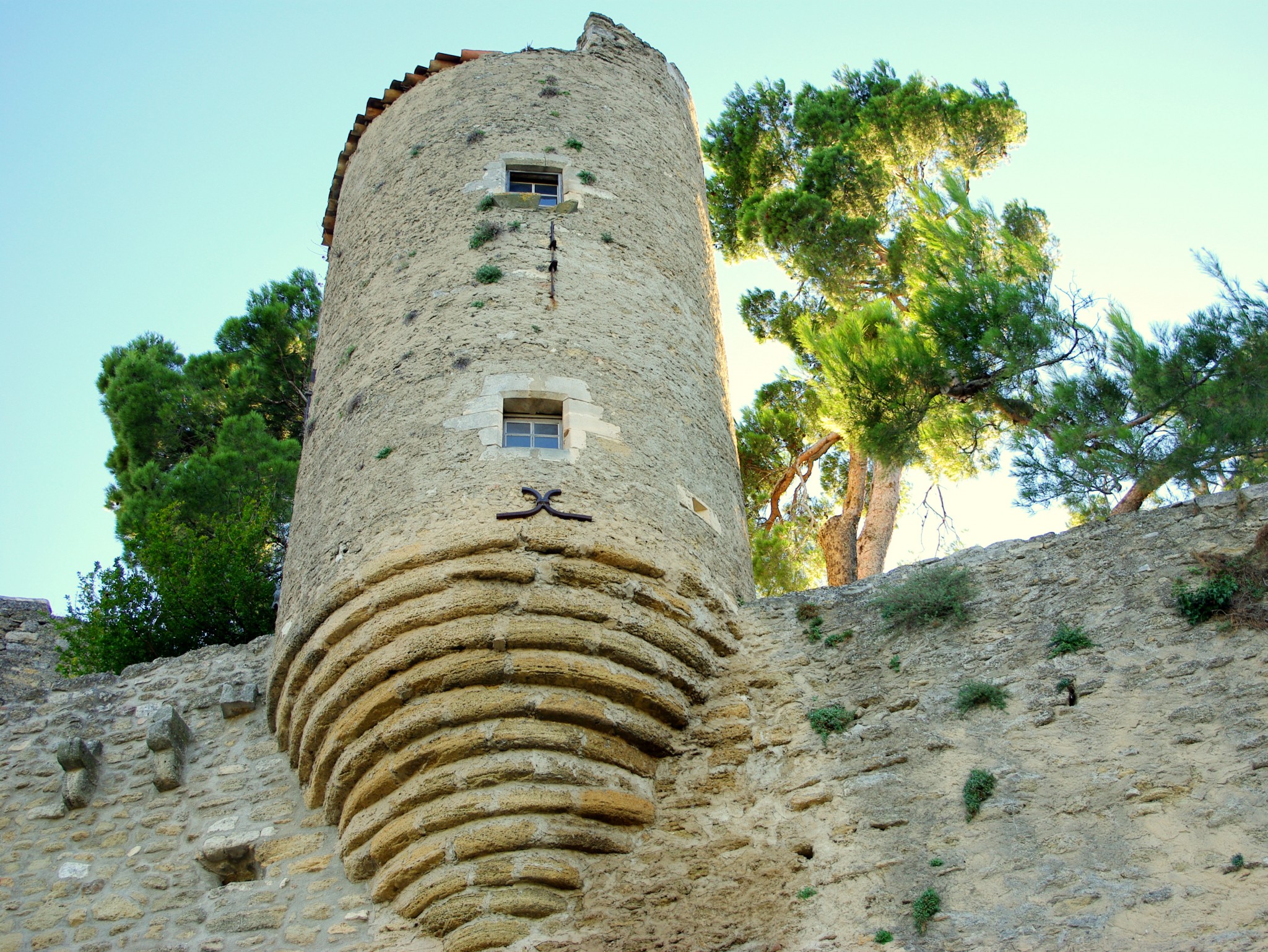 In the Middle-Ages, the village was accessed through two gates (Notre Dame and Saint Sauveur) which are among the main sites of the village: the 16th century church, the old cemetery and the town-houses of the Castellet and Carmejane, the Tingry mansion, the 18th century Saint Blaise chapel, the Saint Augustin mill and the village belfry.
Ménerbes went through tragic times during the Wars of Religion, particularly between 1573 and 1578 when it endured the longest siege of the Wars of Religion, when its Protestants opposed the Pontifical armies.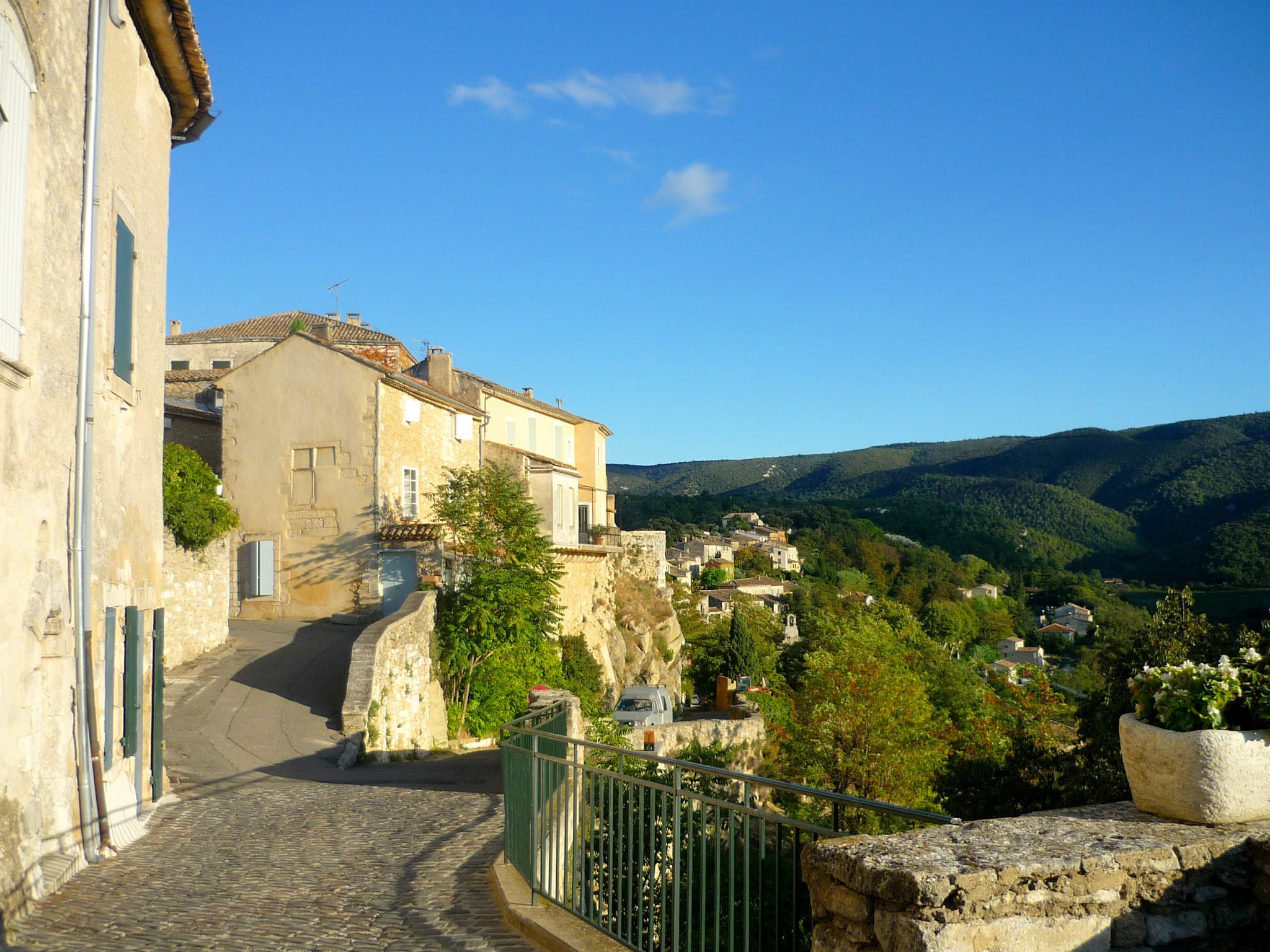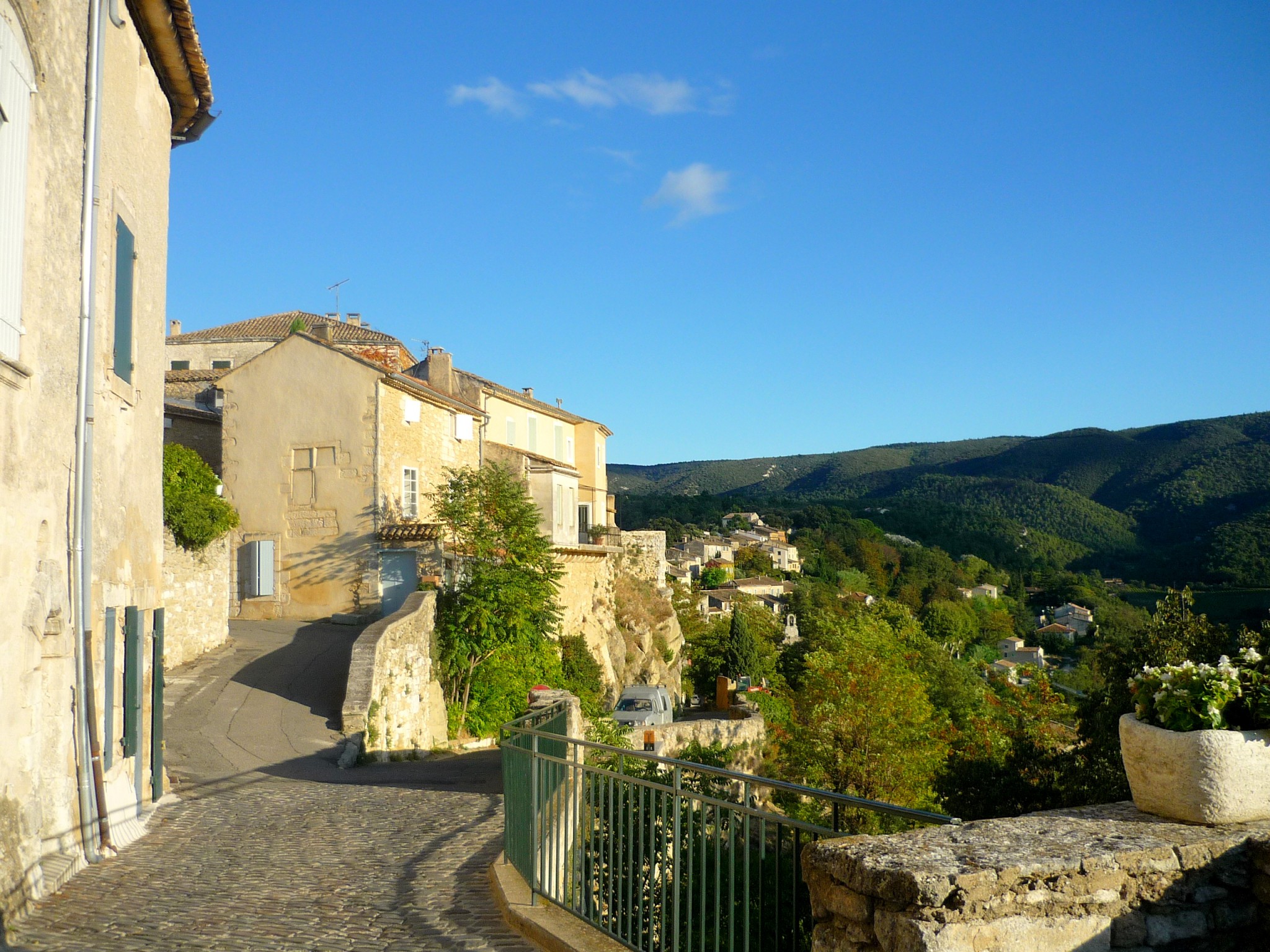 Originally it was a village rewarded for its loyalty to the Pope (at the beginning of the Wars of Religion, Ménerbes and Avignon belonged to the Papal States). It was taken by the Protestant league on the 4 October 1573 by 150 men, shortly after the tragic events of the Saint Bartholomew's Day massacre. This bold move, right under the Pope's nose, led some 4 years later into a siege when 1,200 horsemen, 800 sappers and 12 cannons were joined by more than 12,000 soldiers from the Provence, Italian and Corsican regiments.
Despite this impressive manifestation of power, the 150 Protestant soldiers besieged in the village resisted heroically.
It was only on the 9th December 1578 that the population surrendered to the Catholic army, apparently because of a lack of drinking water.
The siege lasted five years, two months and eight days and cost a fortune for Pope Pius V.
Today, Ménerbes is famous for Peter Mayle's bestseller book "A Year in Provence", an autobiographical story which humorously describes his settling in the village of Ménerbes to escape busy London.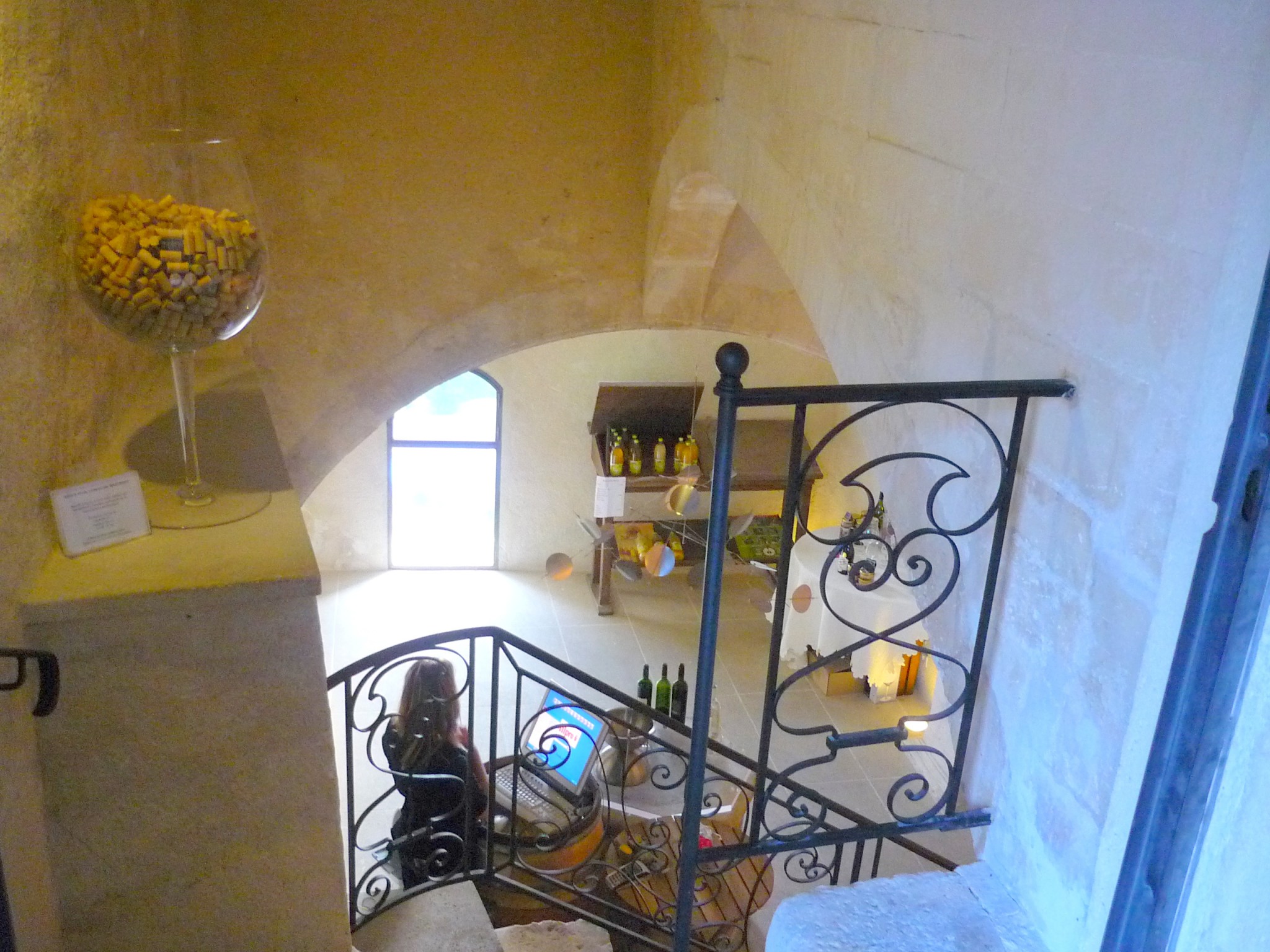 Ménerbes also houses a corkscrew museum (musée du tire-bouchon) as well as one of the only dolmens in the Vaucluse: the Pichouno dolmen, and a white chalky rocks quarry.
---
Tourist Information Board of the Luberon: http://www.luberon-en-provence.com
Inspired? Pin it for later: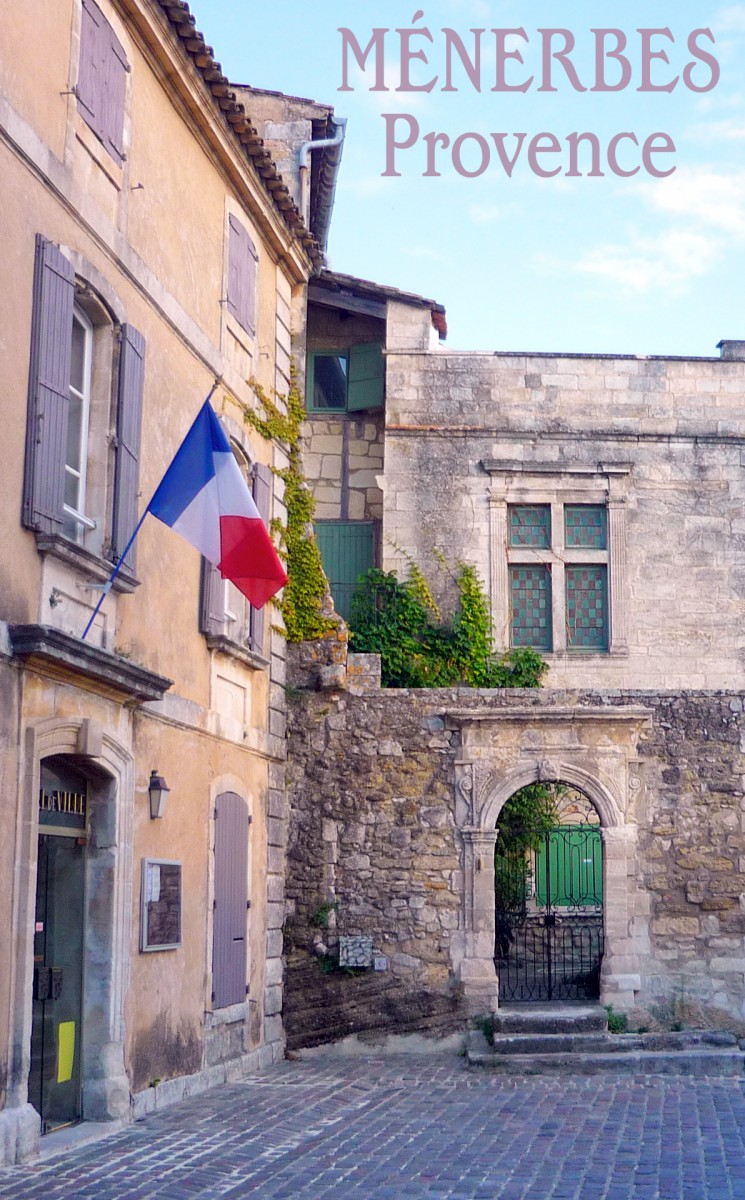 ---