How many people passing by the busy street of rue de la Cossonnerie actually know there is an elephant head near Les Halles, right here, in central Paris?
Where is the Elephant head near Les Halles?
Lift up your eyes at number 3, and you will discover a very beautiful elephant head which is arguable of Indian Islamic style.
Part of the 1st arrondissement, the Rue de la Cossonnerie is a very old street and dates back to the 12th century. 'Cossonnerie' derives from the French word 'cosson', which once designated the intermediaries between the lace markers and merchants.
GPS
Latitude: 48.861369
Longitude: 2.348955
In the vicinity
Rue de la Cosssonnerie leads to the Forum des Halles, a giant shopping centre famous for its architectural feature: La Canopée.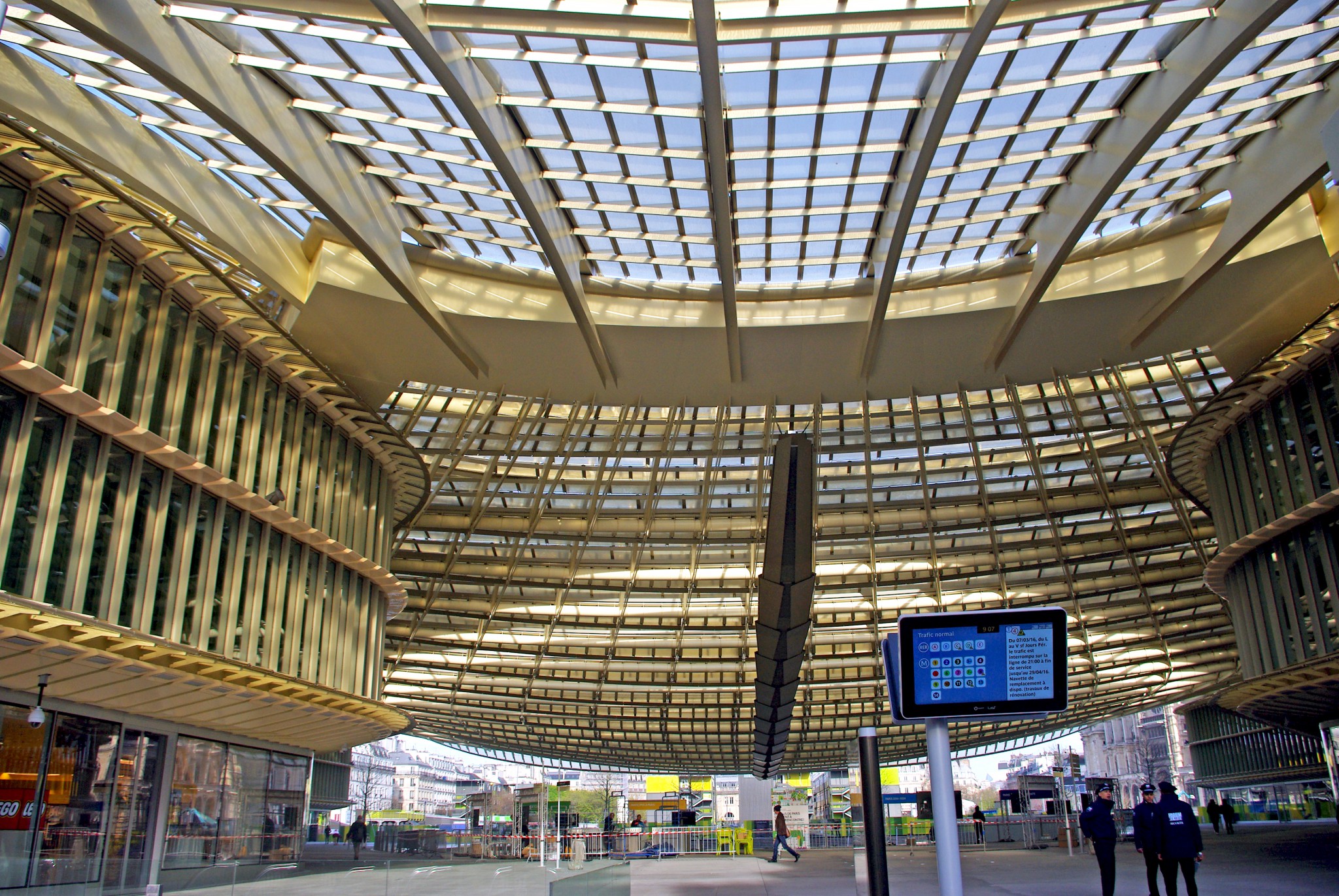 Explore in the neighbourhood the Fontaine des Innocents (a fountain in Renaissance style), the Rue de la Ferronnerie (where King Henri IV was assassinated) and the Gothic church of Saint-Leu-Saint-Gilles.
Where to stay in the 1st arrondissement?
Hotels in Paris vary from stunning luxurious places like the Ritz and the Meurice to much simpler hotels in charming older parts of the city. However, due to its central location, you will find the level of prices of all types of accommodation relatively high in the 1st arrondissement. Depending on your budget, you might want to find cheaper accommodation further away from the hyper centre of Paris!
The district has more than 70 hotels totalling over 4,000 rooms. Of these, eleven are 5-star hotels, including some of the most famous:
Here is a map showing the nearest accommodation: